Preferred Movers
Mover & Packer is an approved carrier for Preferred Moving Service
Do you need specific pickup and delivery days? We offer easy storage option as a part of your move? We offer what you require with our specialized moving service. Choose our experienced movers and packers to conduct the relocation into your new home easily.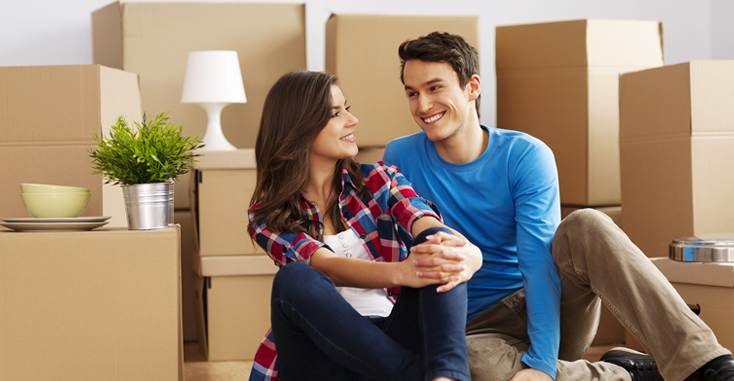 Preferred Mover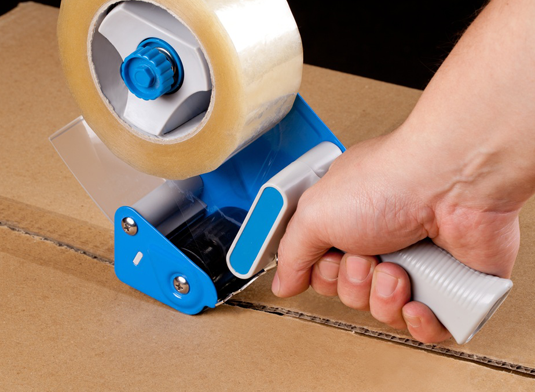 Decide load and delivery dates
Using our full-service containers, your relocation becomes less stressful realizing the specific date when your shipment will be loaded and when it needs to be delivered. You have sufficient time and you can decide when you need the delivery. You choose the desired service and receive your items to your new place in the minimum possible time. This assurance offers you a chance to perfectly plan your moving time and budget.
Easy storage without added fees
Life becomes unpredictable, particularly when you are selling or buying a home. However with a complete service container move, if you have the requirements occurred at any time, it is easy to keep your items in the storage area without the need to pay the extra cost.
Tailored service
Don't be worried about lifting the heavy items. We have full-service containers for loading and unloading, providing the full shipment security.

Our Service Packages
let you increase your moving protection
and add Convenience Services all-in-one.