Service Package
It all started in 2010.
We are professional Movers and Packers Company who takes the responsibility of household and office removals by offering you a fully insured service at a very reasonable cost. Each move with us symbolizes a new experience to make the things easy for you.
We provide expert removal services with our highly skilled staff to move household and commercial belongings throughout Melbourne, Perth, Adelaide and many other cities. Special packages are also offered to our recurring clients.
We provide a complete range of services from the beginning to end of your move. Our services include wrapping, packing, moving and unpacking, to assist you with documentation, custom and other tasks. If you are uncertain about which option is suitable for you then contact us by email or phone.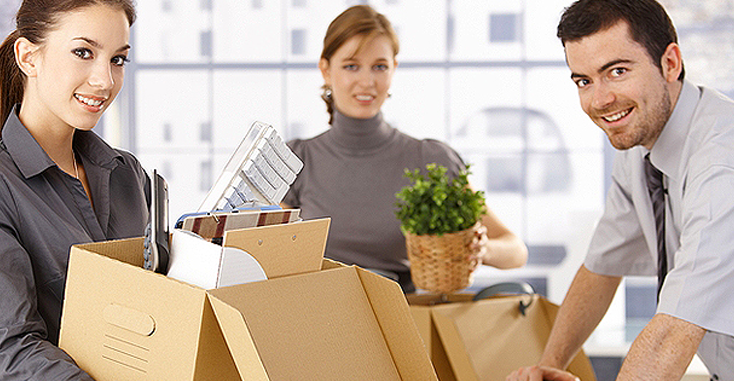 Moving Service Packages
LOOKING FOR MOVING SERVICES AND SAVINGS? YOU'VE COME TO THE RIGHT PLACE
Movers & Packers make it easy and affordable to customize your move. Based on our years of experience and conversations with customers like you, we've put together custom-made offers that let you save on the extras you choose from listed convenience services. View our packages below and compare each option with the comparison view chart. Call us for any queries.
Essential $195
Included
$5,000 Additional Valuation Protection
Flagship Protection®
Claim Assistance
Identity Theft Protection
This bundle does
not
include
Convenience Services.
Plus 1 $395
Included
$5,000 Additional Valuation Protection
Flagship Protection®
Claim Assistance
Identity Theft Protection
Increased Destination Waiting Time
Plus select 1 Convenience Service:
Destination Debris Pickup
PC and Network Disassembly
PC and Network Setup
Home Theater Stand Mount Disassembly
Home Theater Stand Mount Setup
Home Theater Wall Mount Disassembly
Plus 2 $595
Included
$5,000 Additional Valuation Protection
Flagship Protection®
Claim Assistance
Identity Theft Protection
Increased Destination Waiting Time
Additional Delay Payment
Plus select 2 Convenience Service:
Destination Debris Pickup
PC and Network Disassembly
PC and Network Setup
Home Theater Stand Mount Disassembly
Home Theater Stand Mount Setup
Home Theater Wall Mount Disassembly
Move-Out Cleaning Service
Plus 3 $795
Included
$25,000 Additional Valuation Protection
Flagship Protection®
Claim Assistance
Identity Theft Protection
Increased Destination Waiting Time
Additional Delay Payment
Plus select 3 Convenience Service:
Destination Debris Pickup
PC and Network Disassembly
PC and Network Setup
Home Theater Stand Mount Disassembly
Home Theater Stand Mount Setup
Home Theater Wall Mount Disassembly
Move-Out Cleaning Service
Plus 4 $1,195
Included
$30,000 Additional Valuation Protection
Flagship Protection®
Claim Assistance
Identity Theft Protection
Increased Destination Waiting Time
Additional Delay Payment
Plus select 4 Convenience Service:
Destination Debris Pickup
PC and Network Disassembly
PC and Network Setup
Home Theater Stand Mount Disassembly
Home Theater Stand Mount Setup
Home Theater Wall Mount Disassembly
Move-Out Cleaning Service
Move-In Cleaning Service
Home Theater Wall Mount Setup
Plus 5 $1,395
Included
$30,000 Additional Valuation Protection
Flagship Protection®
Claim Assistance
Identity Theft Protection
Increased Destination Waiting Time
Additional Delay Payment
Plus select 2 Convenience Service:
Destination Debris Pickup
PC and Network Disassembly
PC and Network Setup
Home Theater Stand Mount Disassembly
Home Theater Stand Mount Setup
Home Theater Wall Mount Disassembly
Move-Out Cleaning Service
Home Theater Wall Mount Disassembly
Home Theater Wall Mount Setup