Local Movers
Name You Can Trust for Local Moves.
If you need to conduct an intercity or interstate move, you can receive a complete peace of mind with assistance of our highly specialized removalists. Relax and discuss your needs with our local movers in Melbourne and Brisbane who can well plan and execute your move. In addition to dedication, they are strong enough to carry out different tasks for you:
a. Self- storage of your items that you cannot be keep with you during the move and have no additional space.
b. To arrange packing materials, packing and moving boxes.
c. Arrive at time to make the preparations
d. Specialized equipments possessed by the strong fit men to move your heavy items such as piano.
e. Insurance to ensure the safety of your accessories and belongings
f. Accredited Australian furniture movers
g. Adequate and suitable equipment for your move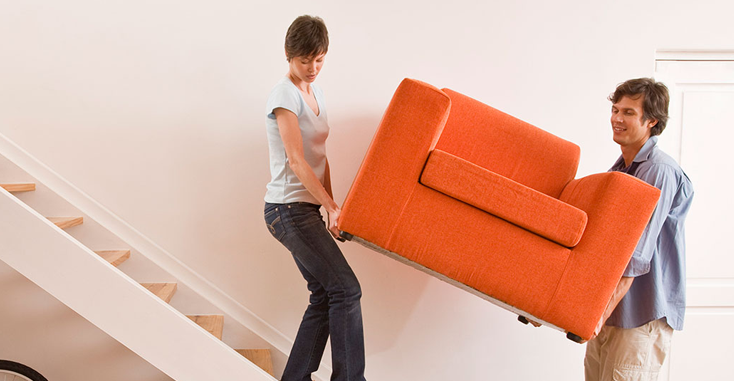 Local Mover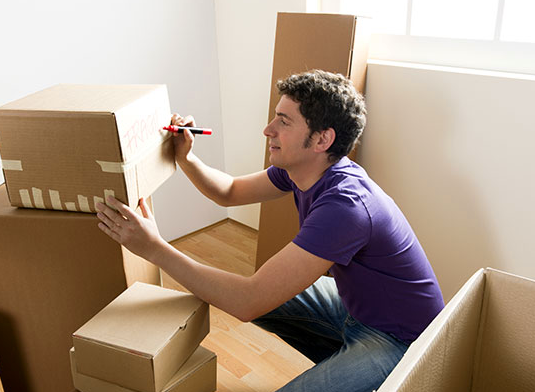 Popular destinations
In Australia, there are several popular destinations for move and, these include small towns and big cities such as Brisbane, Melbourne, Sydney, Darwin, Newcastle, Fremantle and more.
Shipment Options
People who need to move to Australia, our services are supreme for moving your whole household moves, business and corporate moves. We offer solo container, shared and personal move services according to the requirements of our customers.
Although, if you require a quick arrival date or have sufficient cargo to fill container, our international moving company also provides sole container service which is the perfect option.
We use various ports on the basis of shipment details that include Sydney, Melbourne, Perth, Adelaide, Fremantle etc.
We have requisite vehicles for conducting the local moves. We keep different size trucks that are fit for your specific move. So if you require a large vehicle to move all of your family belongings or small truck to move through the tight streets, we have a truck of required size. Our vehicles are featured with wooden floorboards to ensure the security of your belongings during the move. Comprising of long walk ramps and rear doors, the vehicles can hold any item or furniture, mattress, wardrobes and anything.
In addition of local move, our removalists in Sydney, Melbourne and across Australia, also offer various services-
a. Interstate move
b. Packing and unpacking
c. Moving Insurance
d. Furniture removals
You can contact us at any time to receive professional advice.

Australia is a popular destination for international relocations and is one of the bustling locations across the globe. Over the time, our moving company has offered individuals and families with specialized moving services for domestic and business moves.
Despite of the location where you want to reach in Australia, we offer pick up and direct services throughout the country.
Domestic material's shipment and move
A series of steps are taken while conducting your move, whether you need to move your household goods or any kinds of materials.

Our customers enjoy receiving the following services-


a. Door to door
b. Packing and covering
c. Receiving services for those who live away
d. Custom clearance and documentation

Our Service Packages
let you increase your moving protection
and add Convenience Services all-in-one.