Military and Government Movers
Mover & Packer is an approved carrier for Military and Government movers.
We are an approved group of packers and movers for your military and government move. We are expert in government travel regulations, employee privileges and GSA tender for service instructions. If you are going for temporary or permanent duty, we are here to help. We assist military families by offering simple moving solutions. Consult us for transportation and removalist services for your moving needs.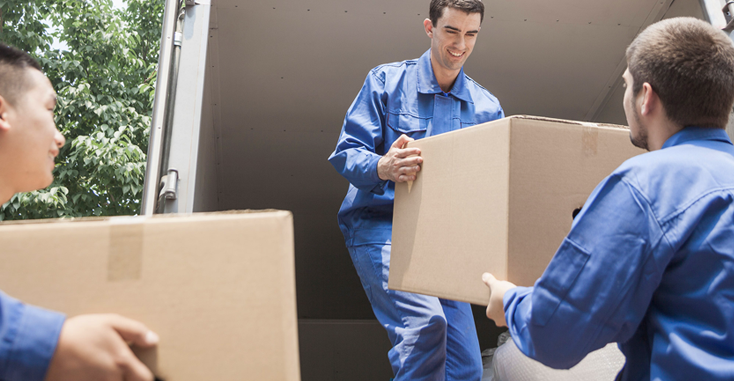 Military and Government Movers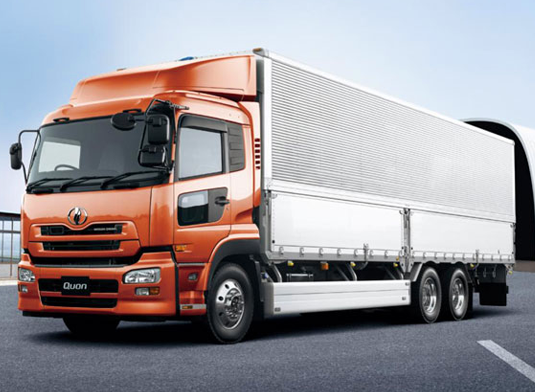 Goods security
We offer storage facilities that are clean, protected and offer individual storage vaults for short or long term storage of goods.
We offer safe and protected warehousing facility for your whole military materials. We have our warehouse and it is equipped with sufficient security systems and round the clock security guard to ensure the proper storage of the goods and their security.
We offer a choice to keep the valuable items for any desired time length as per the needs. Our highly secured and safe warehousing services are ideal for military moves and are available at the competitive price. We offer excellent quotes. Besides warehousing services, we offer packing, loading, unloading and unpacking services.
Secure and dependable relocation to the public sector
For the government move, particularly with the armed forces, it needs a lot of trust. With us, you receive invaluable service as a government moving facility to our nation. It includes GSA and military personnel. We also offer flexible options for government personnel. We are capable to securely relocate around thousands of military families.
Our flexible options for military personnel are delivered by experts. With our top- level partner providers, you receive a world – class resource of Australian movers to meet logistical challenges at any time. Additionally our movers operations are discovered in the utmost quality to ensure the consistency that you expect from a specialized in the moving industry.
Additional value for military relocation
Trailer tracking- Satellite technology finds the location of the trailer taking your interstate shipment.

Shipment tracking- It gives you protected online access to the location of your shipment.

We conduct background checks and agency recruits involved in handling belongings. It is referred to add security for army families.

We strictly adhere to DOT regulations and perform regular drug and alcohol tests to confirm the compliance. Our packers and movers are fully ensured to offer the expected military move.

Our Service Packages
let you increase your moving protection
and add Convenience Services all-in-one.