ABOUT US
It all started in 2010.
If you have decided to relocate, you can feel safe and secured with our dedicated team of removalists who can move from one box to a full house including pets and vehicles too. We are well known movers and packers providing house and office moving services since 2010 with a record of hundreds of satisfied clients. We keep adding the new technologies and techniques in our removal procedures to provide expert services to our customers. This becomes possible by our highly knowledgeable staff that is keen to learn the new removal methods to enhance your experience. Our removalist services are offered at the lowest price in the industry.
We serve our clients with the outstanding transport; packing and complete stock management during removals. Relocation becomes totally hassle-free and easy with us as our removalist team is highly trained and professional in conducting each move in the easiest manner.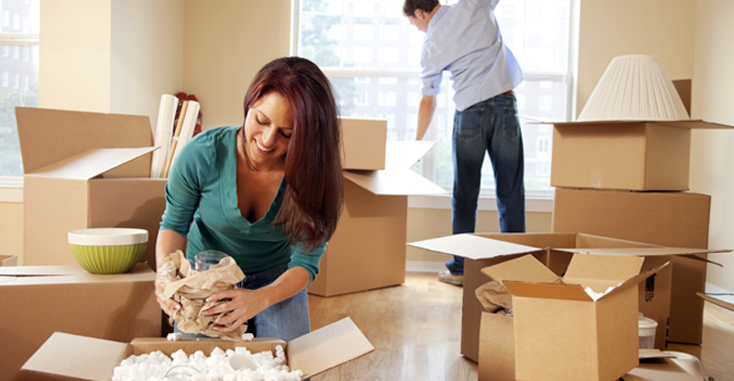 About Movers & Packers
Tailored And Efficient Services
We offer professional, dedicated and fanatical transport service with our trucks. Our customers fully enjoy our tailored and well-organized services that are specifically designed according to their needs. We ensure delivering a trustworthy door to door transport services for your cargo. Our featured services include:

1. Transport
2. Excellent packing and moving
3. Shipping, import and export
4. Warehouse
Moves of all sizes
With our wide experience in the removals industry, we conduct the moves of all sizes so you can be rest assured of receiving the service that you need. We regularly transport containers full of loads to each corner of Melbourne and other cities. Those who do not need a full container, we deliver partly loaded container services.
SAFE AND SECURED SHIPPING
Wide measures and processes are followed to guarantee that your property is safe and secured throughout the shifting process. We have employed professionally trained movers and packers who ensure the security of your belongings throughout the relocation process. We have extensive experience in furniture removals, fragile items and other essential materials to assure that they are protected and moved in the best condition.
With us you can have a peace of mind that your belongings will be protected by our highly experienced and specialized removalists who can handle the major shifting projects easily.
Stay stress free for an international move
We have been helping people to move across Melbourne, Perth, Canberra etc for over a decade, so we understand the stresses that can escort a big relocation. Primarily you are packing up your full life and shifting out of the place where you have been living for a long time. And, this can be very overwhelming. If you are worried about the environment of new location or laws and regulations, or a variety of other factors, our movers are widely knowledgeable and are easily accessible at all times to answer the questions that you have in mind. We help you to fully prepare for arrival. So, call us today to discuss your requirements.