Perth Movers
It all started in 2010 .
We are moving specialists offering services in Perth, Sydney, Melbourne, Canberra and many other cities in Australia. Let us know all your moving requirements and provide you with well suited customized package for any type house or office relocation. We have a huge fleet of trucks and supportive tools to provide removal services. Our team of movers in Perth is expert in doing all types of furniture removal and relocation jobs.
For an immediate quote call
1300 223 668

Perth Movers
Perth Movers
Looking for a reliable removalist company in Perth that you can trust? Our experienced and professional movers and packers are sure to finish your job leaving you with a smile on your face. We've got all suburbs of Perth covered.
Most of our customers in Perth choose us for furniture removals. We offer specialized services to make their relocation process easy and quick. Our removalists in Perth perform short distance and interstate shifting for houses, offices and businesses at competitive rates. Our reliable services, cheap and economical packages have earned us good and recurrent clientele who have regular moving, pick-up and delivery requirements.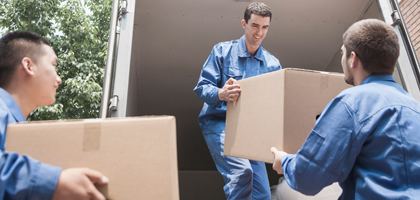 4.5 Tonne Truck or Similar
Suitable for 2 to 3 bedroom house removals
One man and 4.5 tonne truck or similar
$75.00 per hour
Two Movers and 4.5 tonne truck or similar
$95.00 per hour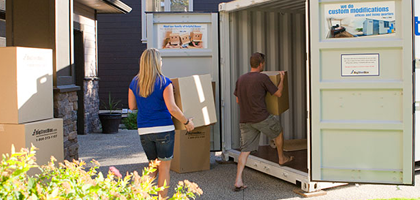 8 Tonne Truck or similar
Suitable for 2 to 3 bedroom and interstate removals
One man and 8 tonne truck or similar
$100 /hr
Two Movers and 8 tonne truck or similar
$135 /hr
Book your move for 100% stress free experience by our professional and cheap movers Perth.