Brisbane Movers
It all started in 2010 .
Our Brisbane removalists have highly trained staff, trucks and supportive tools. Cheap removal services in Brisbane cover house and office relocation, furniture piano and pool table moves including loading and unloading. We are working very closely to produce best customer satisfaction with our unsurpassed services.
For an immediate quote call
1300 223 668

Brisbane Movers
BRISBANE MOVING SERVICES
Are you looking for removalists in Brisbane? Call us; we are one of the most reliable and trusted Brisbane movers and packers offering customized services with flexible hourly rate system to suit the needs of our customers. Our moving services in Brisbane aim at offering a great service at most affordable price.
Our team is providing exceptional services to all its customers for more than ten years and well known for offering cheap and best furniture removals Brisbane. We have trucks of all sizes, supportive tools and qualified team to carry out smooth house and office moves in entire Brisbane, Sydney, Perth and many other cities. We carry out varying types of moves such as very small furniture to large cabinets, pool tables, sofas, etc. Our two movers and truck furniture removals service is available in all Brisbane suburbs.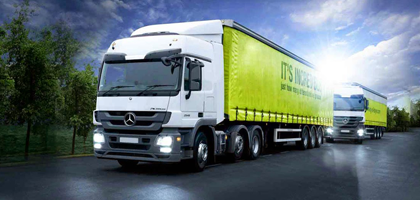 Brisbane Movers – 1 man with a van of 2.0 tonne or similar @ $50.00 /Hour
2.0 tonne truck or similar for house or office moves Brisbane, Adelaide, Perth
One man and 2.0 tonne truck or similar
$50.00 per hour
Two movers and 2.0 tonne truck or similar
$70.00 per hour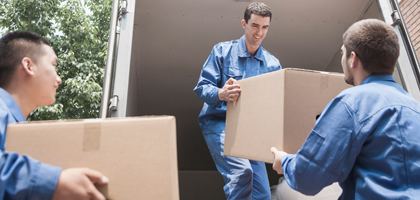 4.5 Tonne Truck or Similar
Suitable for house removals Brisbane, for 2 or 3 bed rooms and even office furniture moves Brisbane.
One man and 4.5 tonne truck or similar
$75.00 per hour
Two Movers and 4.5 tonne truck or similar
$95.00 per hour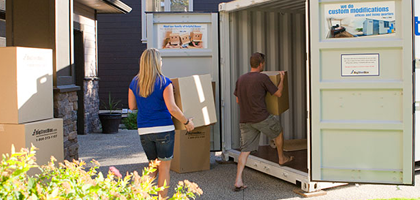 8.0 Tonne Truck or Similar for House Moves or Office Removals Brisbane and Adelaide.
One man and 8.0 tonne truck or similar
$100.00 per hour
Two movers and 8.0 tonne truck or similar
$135.00 per hour
Our prices remain the same 7 days a week. Half hour return trip not apply on jobs. We charge minimum 2 hours+½ hour return fee.